The rules and regulations are constantly changing. Not to mention, anytime you're dealing with people, every situation that arises is unique. 
Especially without proper systems and processes in place. And these matters only increase in frequency and size as your business scales. 
The more time and energy your team expends in this area, the less they have to focus on what they were hired to do (i.e., what they're really good at!).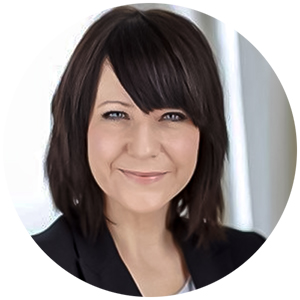 "When a situation or question arises, I have no worries as I know Stephanie (our dedicated Senior HR Professional) will be able to answer the question and address any situation no matter how tough."