How have you found your top talent? Have you gone the traditional job board route, and sifted through countless resumes from a handful of job sites before finding that diamond in the rough? Were you introduced to a friend of a friend of a friend at a time when you weren't looking to hire, only to realize that they would be a perfect fit for your team? Hiring the right individuals while in growth mode is always challenging, but as your team continues to scale you may want to look at a different approach.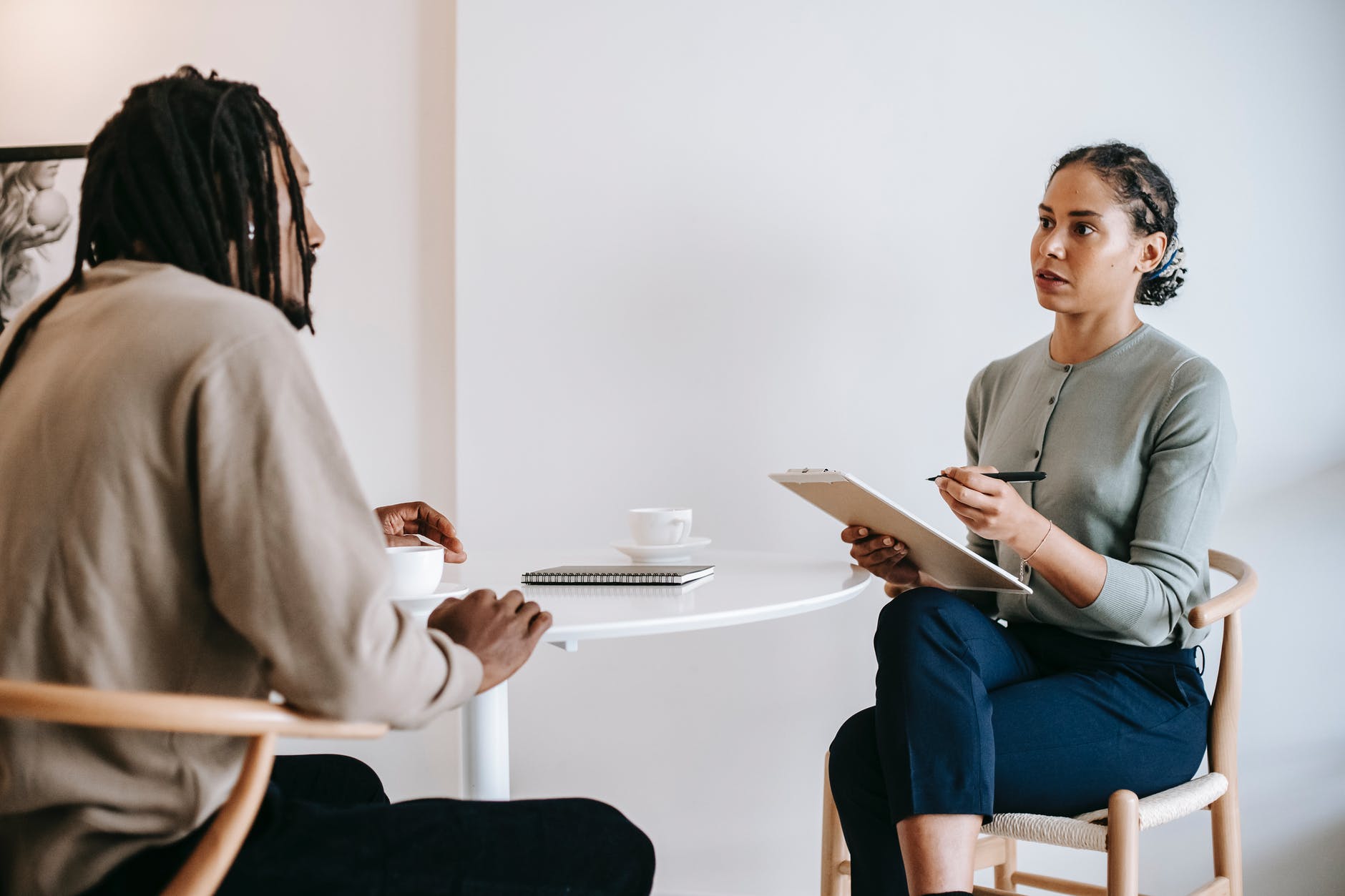 Employee referral programs are not a new invention. Large organizations have for years offered their employees some sort of nominal employee bonus for helping to refer a friend who then lands the job. While the approach is a cost saving measure – LinkedIn for example found that each referral saved them roughly $7,500 per hire – the cash does not act as a significant incentive. Instead, several of our colleagues in the tech space have gotten creative with their employee referral programs, and the results have been as stellar as the new hires that they've found.
"Some companies have found new methods of offering monetary rewards, such as a diversity bonus … or a tiered bonus for each successful stage of the hiring process."
1. InMobi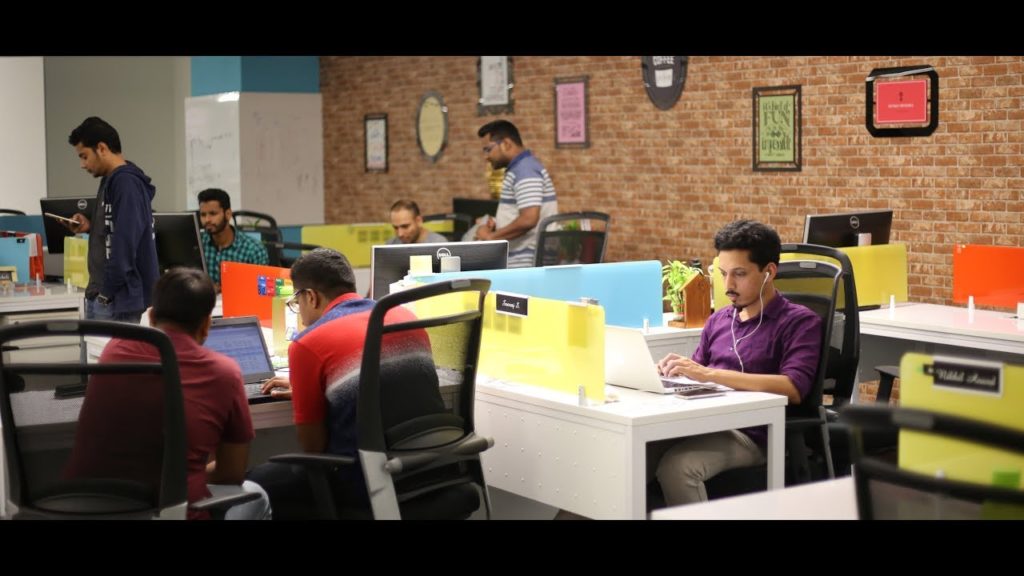 The Indian multinational mobile advertising company sought to design a rewards system that worked for their employees no matter where they were in the world. They displayed a new bicycle, a universal method of transportation, at the entrance of each of their offices to keep employees incentivized. For successful referrals, employees were given a choice. They could have a new bicycle, or a trip to Bali, Indonesia. Bali may be more enticing for those of us in colder climates, but employees in warmer countries may have certainly appreciated the bike.
2. Fiverr
The Israel-based online marketplace for freelancers turned their employee referral program into a game. Employees were allowed to collect points for each referral, and cash in those points on a quarterly and yearly basis for rewards or prizes of their choosing. If an employee was seeking a specific reward, the company could then help them achieve it. It effectively turned the company's employee referral program into a continuous indoor arcade.
3. Segment
San Francisco's consumer data platform company is still growing, but they have done so partially by using their referral system as an internal competition system. They've created a leaderboard, and the person to successfully refer the most candidates winds up naturally on top of the leaderboard. The company states that they are planning on introducing other incentives soon, but even without any monetary rewards Segment has found 40% of their newest hires through this system.
4. Salesforce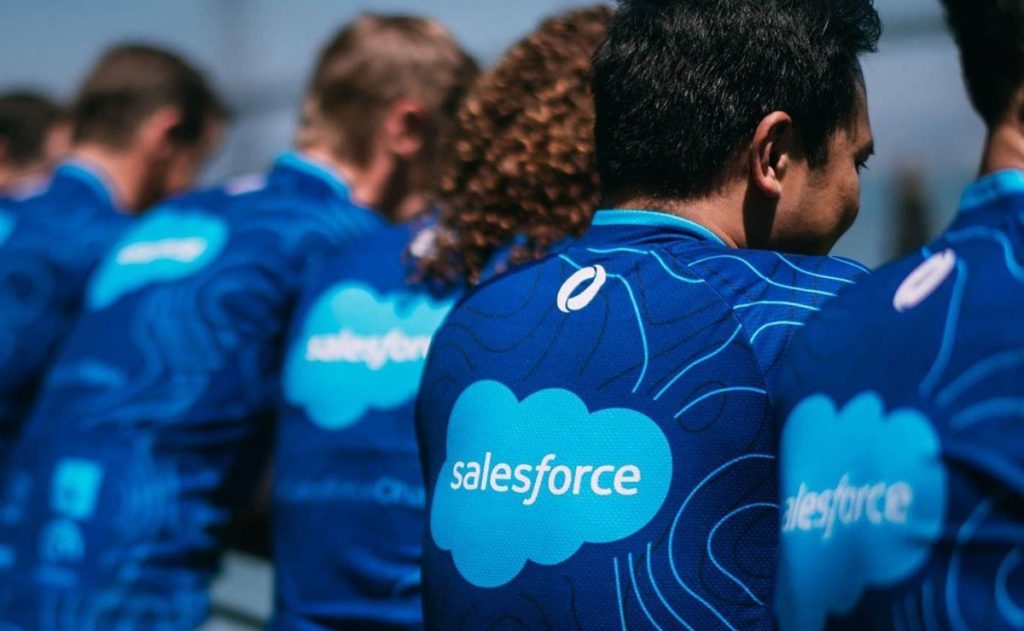 The tech giant offers its employees a traditional monetary rewards system for successful referrals, but they have added an extra element. Instead of receiving cold applications where it can be difficult to get a feel for a candidate on paper, the company has introduced Recruitment Happy Hours. Employees can bring potential candidates into the office, where they can meet directly with hiring managers in a less formal setting. Not only does this put both parties more at ease, but it offers hiring managers an early opportunity to see how a potential employee engages with their company culture.
Final thoughts
As more and more companies in the digital space look for unique solutions to age-old problems, they continue to invent new hiring solutions as well. Other companies have found new methods of offering monetary rewards, such as an additional diversity bonus for candidates hired from diverse backgrounds, or a tiered bonus for each successful stage of the hiring process. This way employees do not need to feel like referring a candidate into a seemingly large talent pool is an 'all or nothing' approach.
Referral bonus programs can be a huge credit to your organization, and can make you a more attractive workplace for future candidates. A recent survey by Career Builder showed that these programs have the strongest return on investment for employers, which is no surprise. Yet no two programs are identical, and no single structure has a one-size-fits-all approach. When designing your referral program, here are a couple tips to keep in mind:
Ask questions. Consider surveying your employees to see what may be of value to them, and consider your corporate culture as well. If your team is generally incentivized by earnings, then a monetary reward may be fruitful. Otherwise, see where else their priorities lie.
Set your budget. The average successful employee referral bonus is about $2,500, but some companies can go even 10 times that amount for the right hire. Find an amount, whether cash or some other reward of equal value which will motivate your team to support growth while still making the system a cost-effective endeavour.
Be clear about your expectations. Your team needs to clearly understand your expectations for an ideal candidate if they have any hope of successfully finding that person. You would not hire a recruiter and then give them a vague notion of who you were looking for – do not treat your employees that way either.
Make the program interactive. A rewards program needs to be user-friendly in order for it to remain successful. Make your employees aware of exactly how the program works, and what needs to happen for them to qualify for a reward. Designate a person to answer any questions that they may have about the position so that they can narrow down their search. Also, provide feedback throughout the referral process so that employees can have an even clearer idea of your expectations in a candidate.
Celebrate the wins! Remember InMobi keeping a bicycle at the front of the office as a visible reminder, or Segment creating a very public leaderboard? A successful candidate referred by an employee is a win all-around. The business benefits from a great hire, and the employee is engaged by their resulting reward. Celebrate these wins publicly – it shows your team just how much you appreciate their involvement in your overall growth.
We work regularly with our clients to design employee referral systems that align with their corporate culture and motivate their existing employees to take part. Our fractional HR consultants learn your corporate culture, and work with you to design a program that will incentivize employees without breaking your budget. Contact us today to learn more about our services, and how we can find unique and innovative ways to help your team grow.