As a business owner, HR is probably the last thing on your mind. There is no shame in this – you have spent the past months and years juggling other key priorities, and putting out countless fires along the way. The need for formal policies, procedures, and contracts was quickly taken over by the need for sales and business development. Your eyes are laser-focused on growth and revenue because you know how precarious your enterprise can be in those initial years. Your goal is to win, and to do so with the right team behind you.
Yet hiring and maintaining that right team is a more fragile prospect than you might think. Whether your business started with a few loyal friends in a cramped office or by yourself in a basement apartment, you have spent the early years of growth working with people who you know intimately and trust implicitly. They have been your cheerleaders and the engineers behind your rise to success. What is more – the template employment agreements you've established work perfectly fine…until they don't.
"Your tech startup … is so focused on revenue that the thought of paying for a full-time HR person … is likely out of the question. The solution is outsourced HR."
As your team grows, HR issues will inevitably come up. New team members will join as others depart, and this is simply the ordinary course of growing a business. Staffing needs may change quicker than you initially expected, or a new staff member may not be meeting your expectations. The reality is that a solid HR foundation is a necessary step in protecting your business. Written professional employment contracts, structured and established policies, modern performance management reviews, and comprehensive workplace training will not just keep you compliant with the law, but will ensure that your business is following best practices as it continues to grow.
The number one reason small businesses avoid HR is the perceived cost. Your tech startup of 10 or 20 employees is so focused on revenue that the thought of paying for a full-time HR person at the early stages of growth is likely out of the question. The solution is outsourced HR. Today an outsourced HR consultancy firm can serve as your Fractional HR department, and provide all of the services that you need to grow. Fractional HR offers a wide array of modern HR solutions without straining or breaking your budget. Here are 5 key reasons why outsourcing HR is the right solution for your business:
1. Savings
A dedicated HR professional may be an unfeasible staffing cost at this point in your development. Many small businesses do not consider a full-time HR person until they are over 50 employees, and this is often to the detriment of those first loyal 49. Outsourced HR services are able to offer customized packages to suit your size and needs. Fractional HR offers your growing business the full resources of a modern HR department, but at a fraction of the cost.
2. Onboarding
Onboarding new team members is an exciting process, but it can also be daunting. It can take a significant investment in time and money to bring someone up to speed quickly, when the reality is that you likely needed them off and running even before they were hired. An outsourced HR professional can help systematize your onboarding procedures, and ensure that each new employee receives the comprehensive training that they need to succeed. Moreover, a smooth approach to onboarding leads to improved staff retention, which helps to avoid future staffing headaches.
3. Risk
Up until now, you've probably handled your own HR needs – this is not uncommon in the tech world. If you needed a particular contract, you might have asked your corporate lawyer to draw up something standard, and so far you have not had any issues. Unfortunately though, that lucky streak is almost guaranteed to run out as your team grows. Utilizing an outsourced HR professional ensures that your contracts, policies, and procedures not only fit your business but are compliant with the latest legal standards. This compliance is key to risk management – failing to keep your policies in line with legislation, or offering employees exit packages that violate their legal entitlements can result in costly fines and expensive litigation.
4. Culture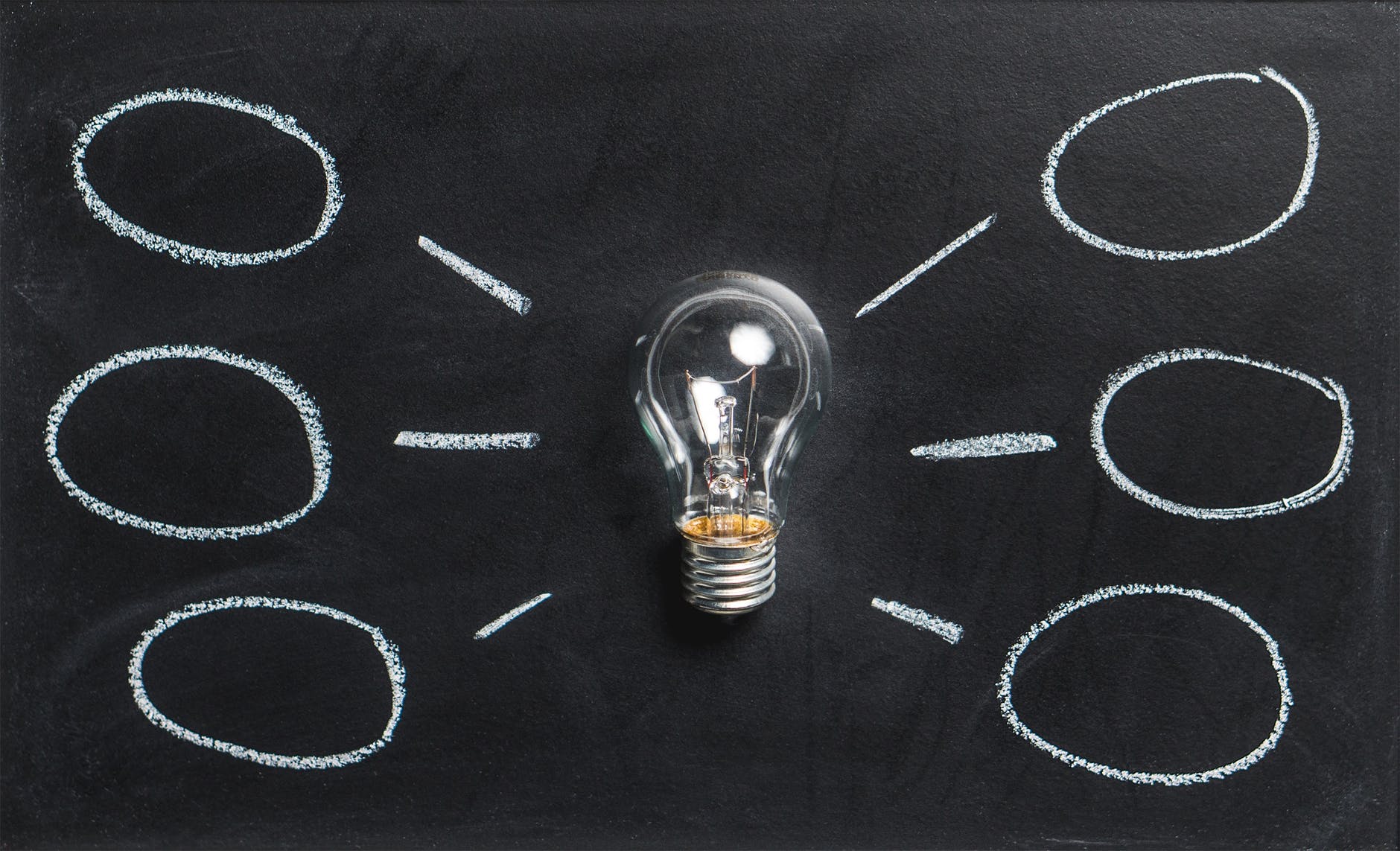 There is a common misconception that HR is only in place for problem solving, but HR professionals can bring so much more to a workplace. An outsourced HR professional can work with you side-by-side to build the values that establish your workplace culture. As your business grows and your hiring expands, you will garner a reputation for the type of workplace that you operate. A strategic approach to culture helps establish what type of workplace that is, and they can set the ground rules to ensure that your environment stays true to your vision even as you are positioned for growth.
5. Proactivity
If you dismiss or ignore HR issues as your business grows, you will constantly be in problem-solving mode as problems continue to arise. As a business owner, this can make it feel like you are continuously putting out fires that are easily avoidable. Utilizing outsourced HR services allows you to take a proactive approach to your day-to-day operations. You can implement solutions before problems arise, and avoid the extra costs of being reactive. Whether you need to implement a new policy change or discipline poor conduct, you will have an established routine for doing so and will not be left scrambling or guessing at next steps.
Final thoughts
Castle HR offers our clients the ideal Fractional HR solution. We have knowledgeable, talented HR professionals who offer our clients a 'full stack' of HR services including creating a set of values, custom employee handbook, modern performance review, and of course unlimited expert advice. Our Fractional HR ensures that your business has an appropriate level of oversight without changing its core character. Contact us today to set up a consultation, and let's work together to ensure that your business is set-up for continued success.