Our team is carefully selected for their experience, culture alignment and passion for helping companies like yours achieve their goals.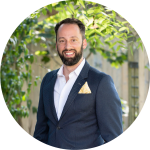 Founder & Chief Executive Officer,
He/Him
Tom, is a two-time founder and has been leading sales teams for over a decade. He has hired, trained, and led teams of up to 40- with an 8-figure quota.
Head of Human Resources,
She/Her
Robyn is a strong advocate of modern HR and has been a human Resources Professional for over 10 years, working in a broad array of sectors from construction to technology.
Head of Learning & Development,
They/Them
Alec brings a progressive and inclusive perspective to employee development strategies, performance reviews, and training for forward-thinking firms.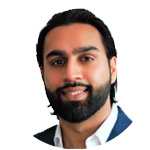 Chief Revenue Officer, He/Him
Madhav is an award-winning business leader with a successful track record of building revenue streams, business development and change management. He knows what it takes to recruit, hire and develop high-performing teams.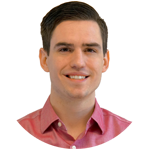 Head of Operations, He/Him
Alex has over a decade of experience working in a variety of roles across organizations ranging from very small to very big. He understands how to implement and manage the systems and processes required to scale. 
HR Business Partner, She/Her
Lindsay is a Senior HR Professional with over 15 years experience in both the public and private sectors. She is a small business owner and has a strong background in conflict management and training.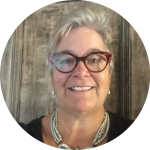 HR Business Partner, She/Her
MaryLisa is a pioneer HR professional with over 30 years of HR management experience, mostly working in the public sector. Her specialties are transformational leadership, team building, managing change, and building labour relations
HR Business Partner, She/Her
Anna is an HR professional with over 10 years experience in HR management and recruitment. Previously, she worked in adult education and retains her passion for learning and coaching.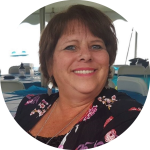 HR Business Partner, She/Her
Jackie is a senior HR professional with over 25 years of experience in providing consultative and strategic support to leadership teams across multiple industries. She has spearheaded a few HR Departments from nothing to fully functional business partners with a seat at the head table.
HR Business Partner, He/Him
In his career, Mike has built and led teams, established corporate HR programs and policies, and holds a strong passion for Health & Safety.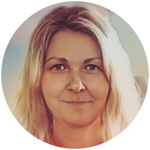 HR Business Partner, She/Her/Elle
Dana has over 10 years' of HR and Recruitment experiences in a variety of industries, for both provincially and federally regulated companies. She is a huge advocate of coaching people *up* rather than *out*.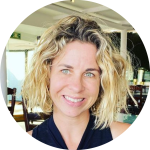 HR Business Partner, She/Her
Stephanie is a seasoned HR and People Leader with 10 years of multi-faceted experience. She considers herself a true Generalist, with a keen interest in Employee Relations, Performance Management, Talent Acquisition and Contract Management.
HR Business Partner, She/Her
Stacey is a passionate and resourceful HR professional with 25 years of experience in a variety of settings. She has a talent for capturing the "big picture" with an innate ability to design and institute HR enhancements that create successful organizations.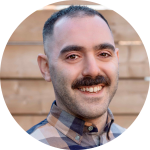 Eli is a sales professional with 10 years of direct-to-consumer sales, chiefly in the entertainment and cannabis industries. He employs a collaborative approach to sales looking for opportunities to create win-wins.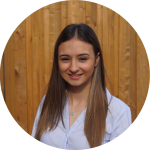 Viviana recently graduated from Western University with an Honour Specialization in HR and Management. While studying there, she served in leadership roles in multiple student organizations.